Preston Historical Photos & Infomation:
The reason the Preston community was such a success can be found in the fact that Madam Preston was an immaculate housekeeper and this quality extended over all aspects of the community. She had a complete system that saw to the wants and needs of the individual, their physical as well as spiritual guidance, work and wages, entertainment, housing, etc. Madam Preston was the soul of pragmatism, she led by example and was highly respected. Her reputation as a skilled healer spread far and wide and many people who came to her for treatments ended up staying to form the Free Pilgrims Covenant. Madam Preston's message was direct; Your worth is measured by your deeds, not by your words, It's what's in your heart that matters. (Inspirational Message, 9/9/06, p.56) Hartwell and Emily Preston played an important role in the history of Sonoma County and the North Coast. The story of their lives is a rich legacy of history and their message is untarnished by time. Article by Lisa Ellis
Photos of Preston Church, Russian River covered Bridge, commmunity musicians, Emily and Hartwell Preston.
Photo #1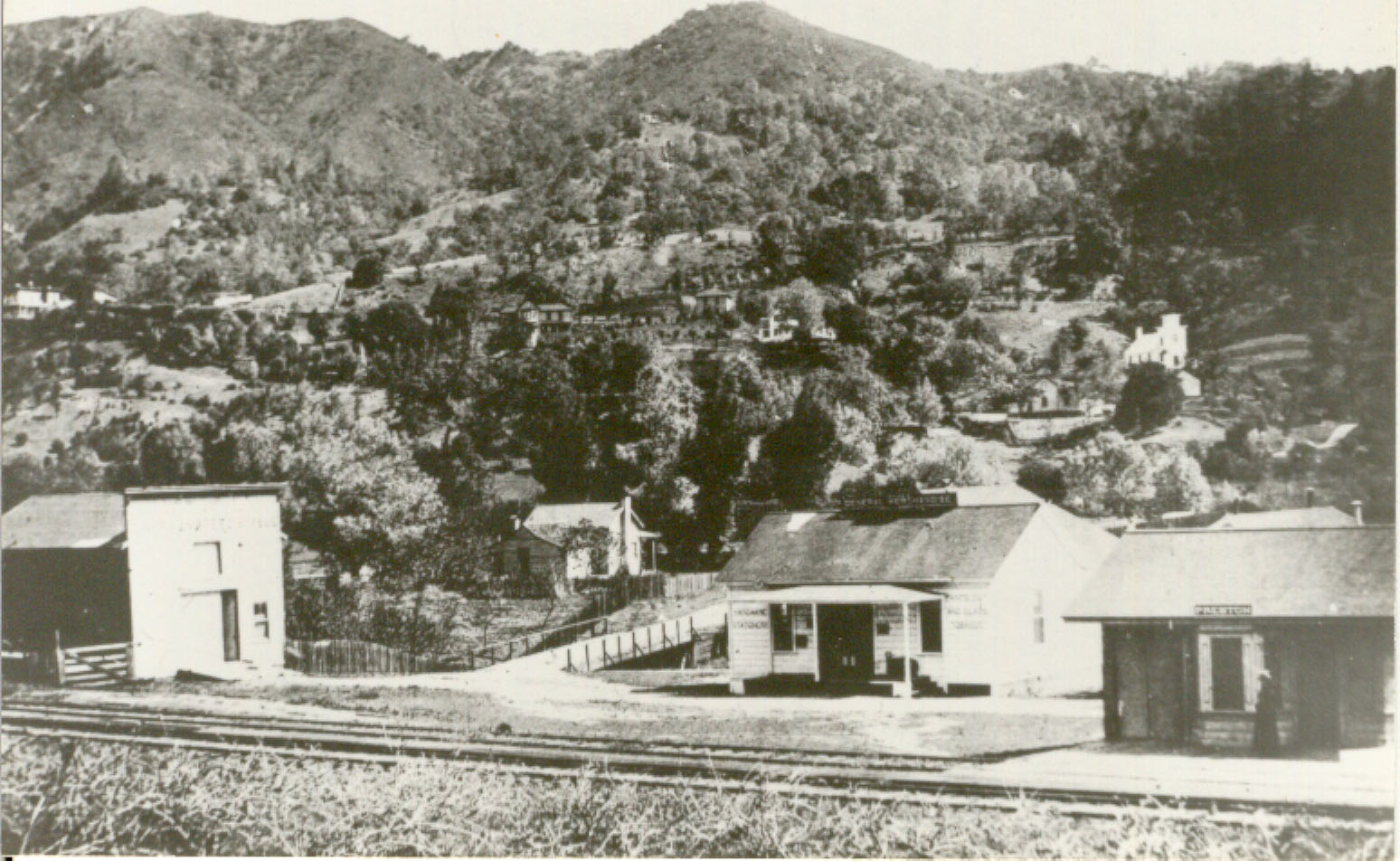 Photo facing east. Preston commercial district, circa 1910. Livery stable, general store and railroad depot in foreground. Mowbray house in background at center; church in distance behind depot.
County road parallels railroad tracks and turns east toward Preston residential district. The Preston commercial district has been displaced by CA Highway 101.
#2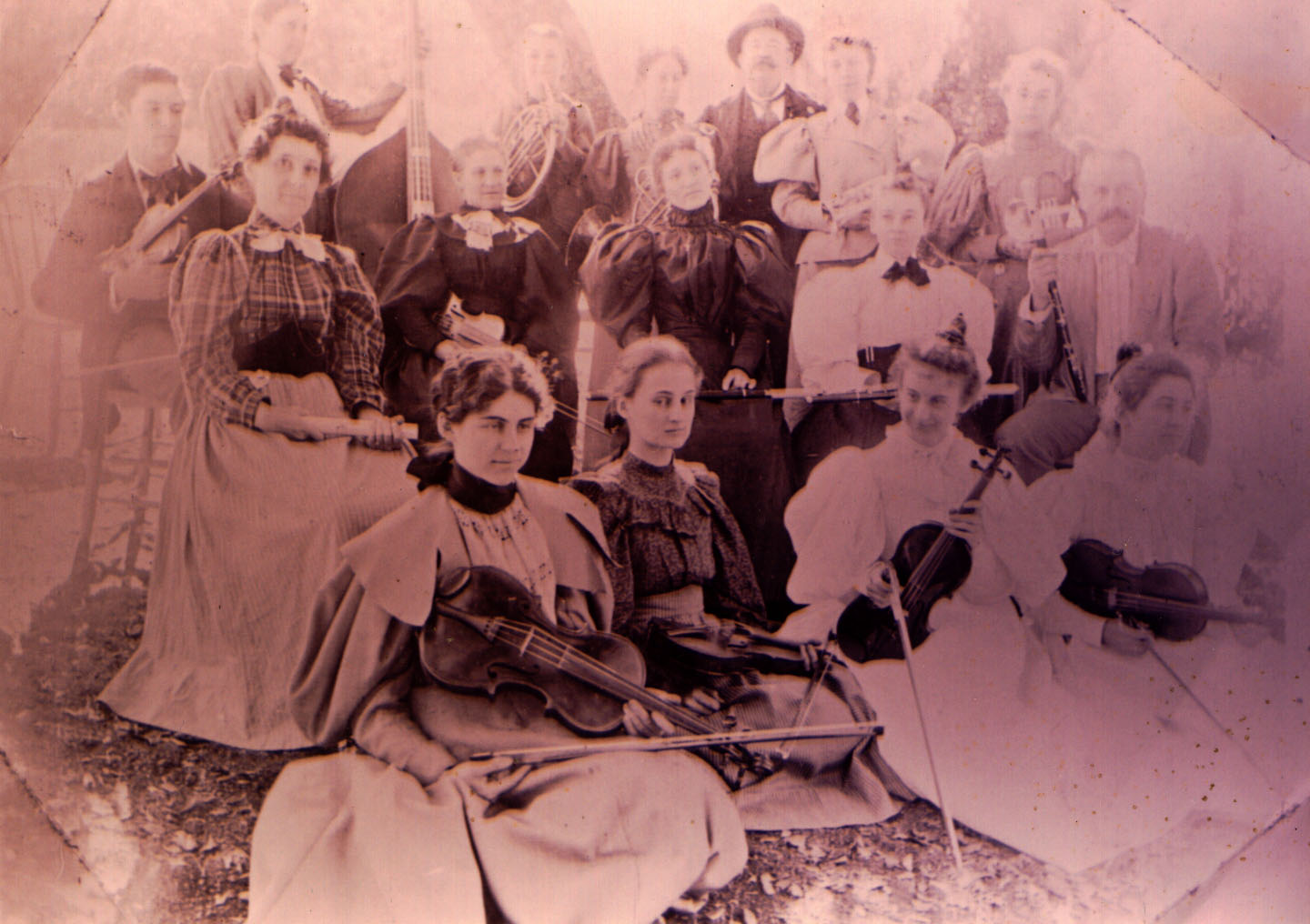 Madam Preston encouraged members of the community to cultivate their musical abilities, though dancing was strictly forbidden.
The town of Preston had a talented mixed-sex orchestra and a women's orchestra.
Children and adults took weekly music lessons from Professor Smith, a teacher who came up from Healdsburg.
The musicians played at church services and held concerts in the Preston church.
Photo by Mary Mowbray, circa 1895.
#3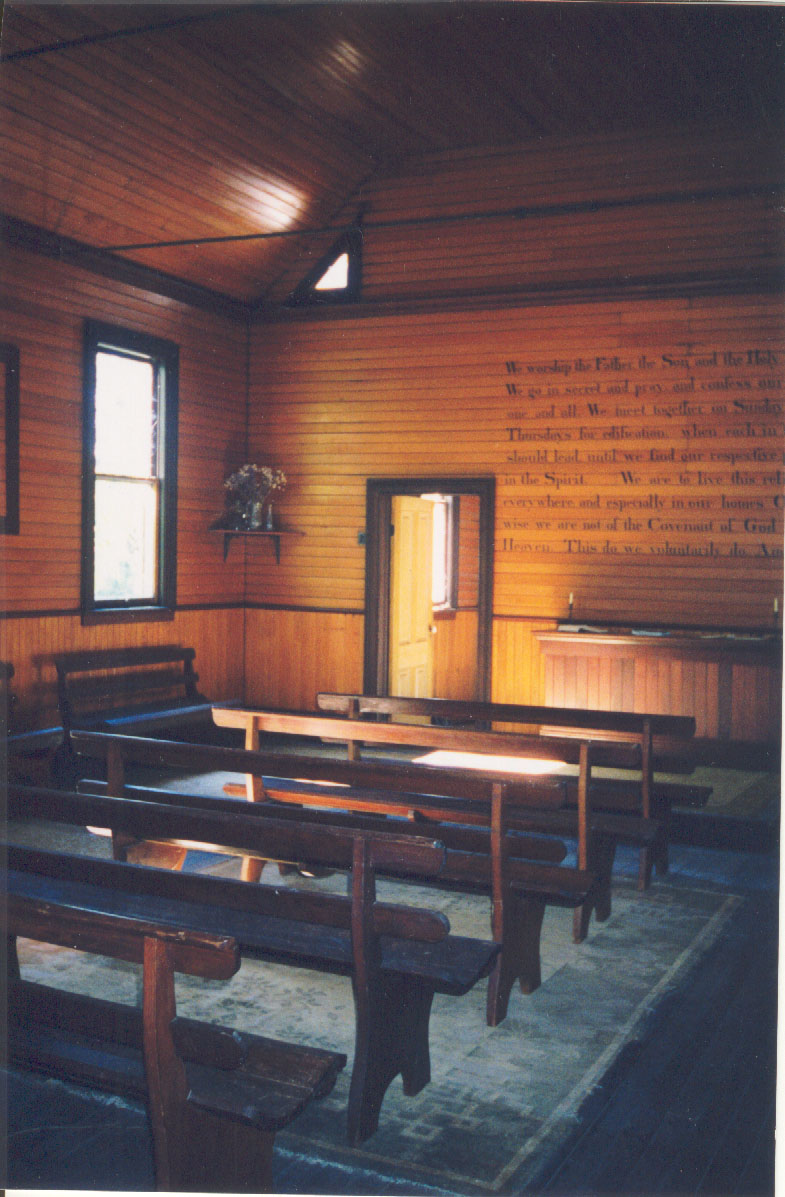 Inside the Preston, Free Pilgrims Covenant church, 1999.
#4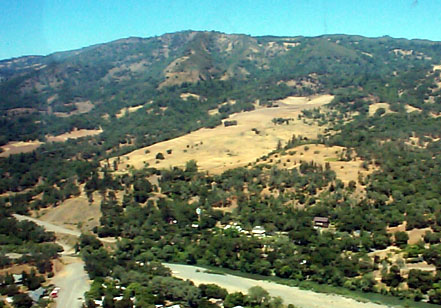 1999 Aerial photo by Holly Hoods, view northeast, overlooking the Russian River and the Preston colonist residences. Virtually all the land that can be seen on the East side of the River was owned by Emily Preston one hundred years ago.
#5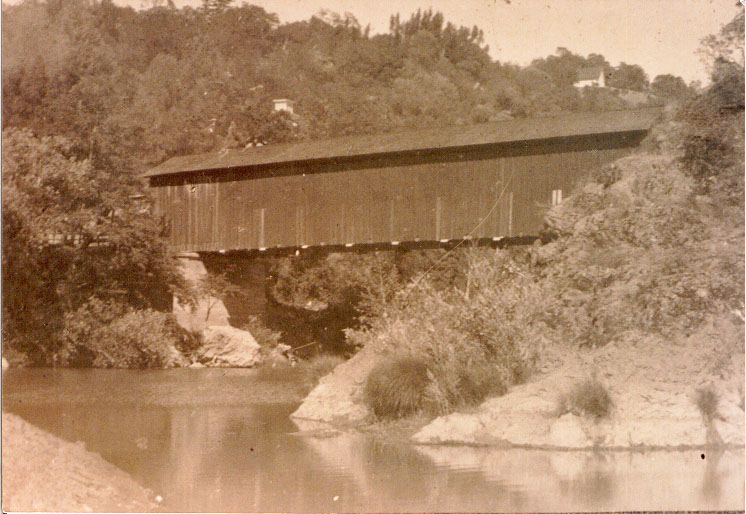 The covered bridge spanned the Russian River at Preston from 1872-1931. Preston's commercial district was located west of the river, next to the Northwestern Pacific railroad tracks. The Preston residences, school and church were located across the bridge on the east side of the river. Photo by Mary Mobray, circa 1895.
#6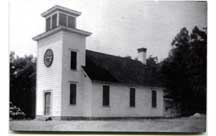 Preston Church circa 1886.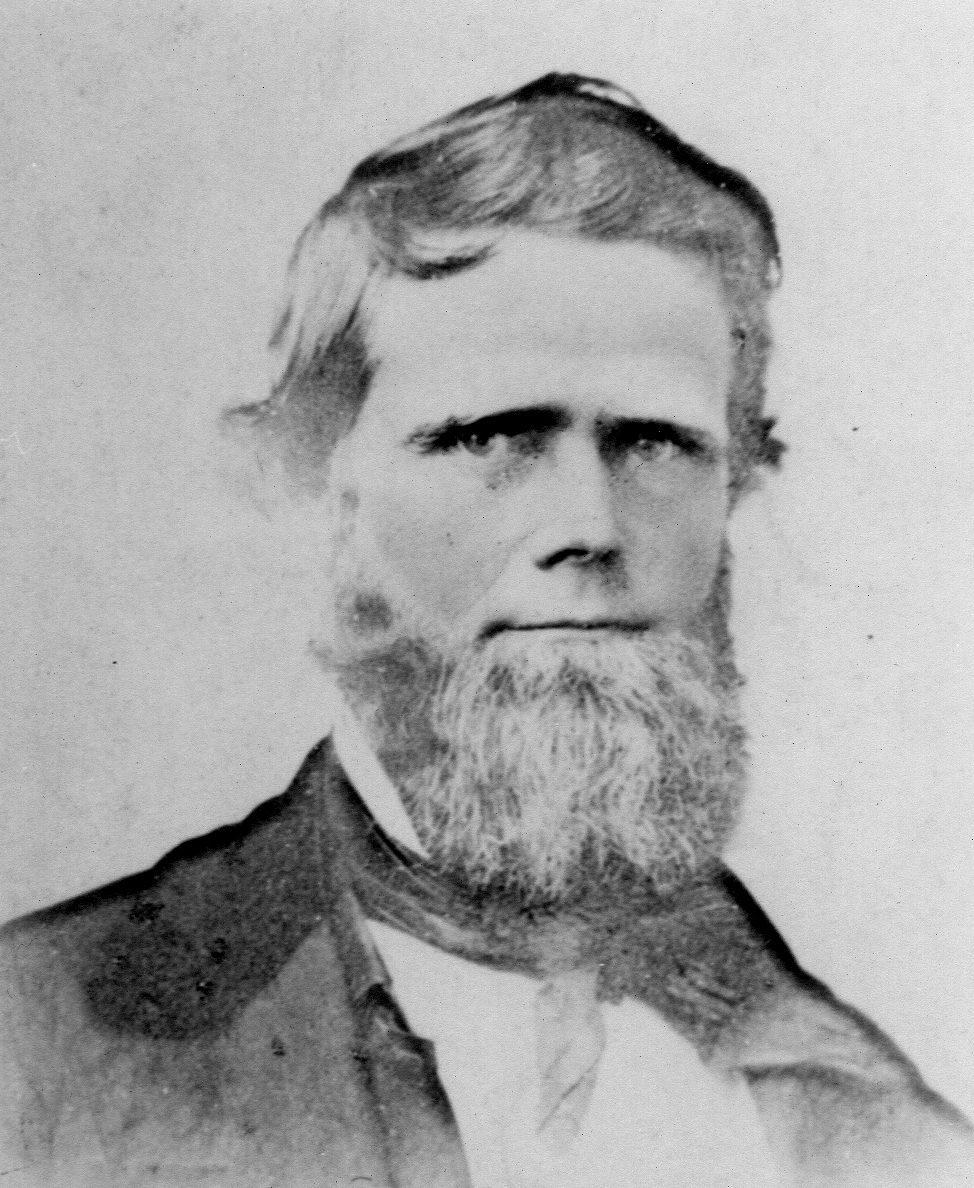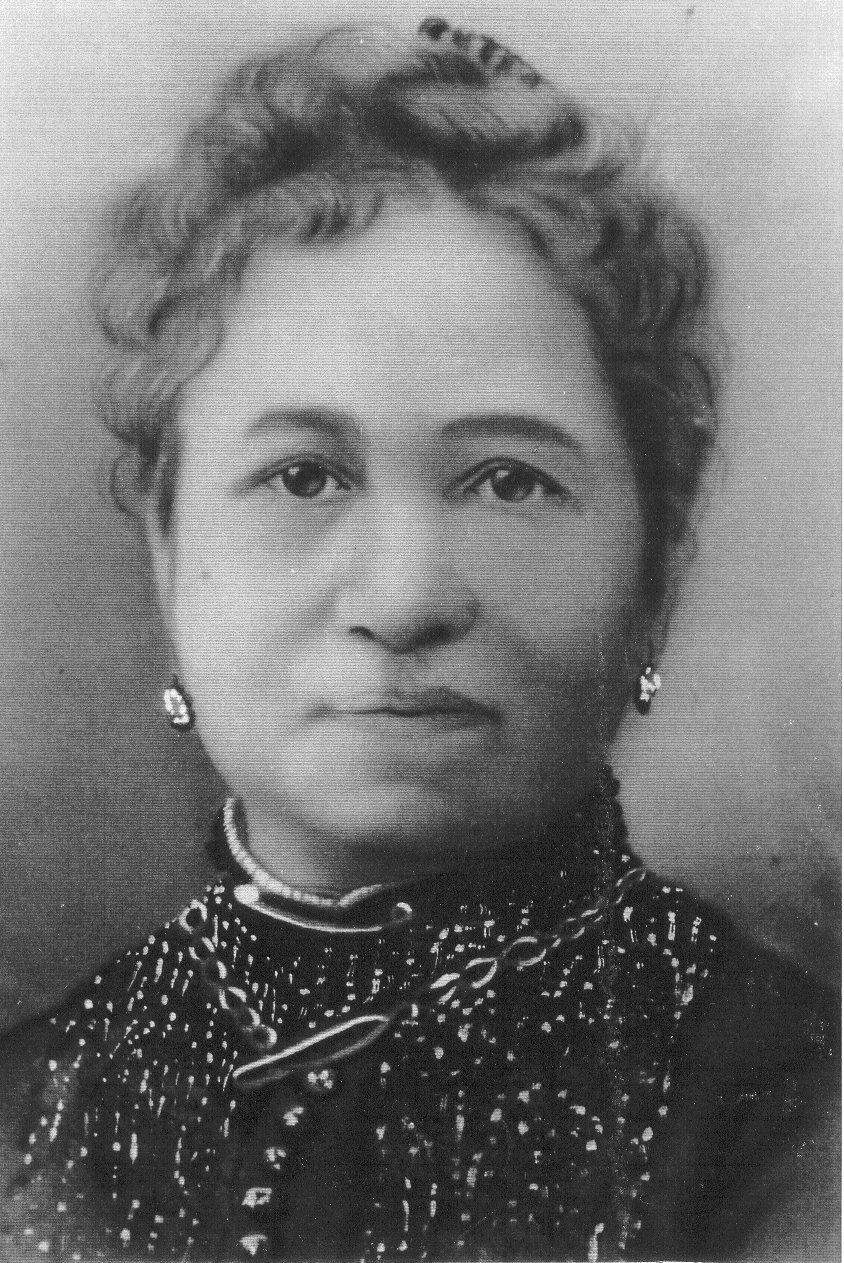 #7
Hartwell Preston
#8
Emily Preston
Documentary about the Preston Ranch and it's colonies through history, Madam Preston's Communitiy in the 1800's and the Musicians community in the 1970's.
A movie by Dan Ditzler 59 minutes